Latest Risk Management content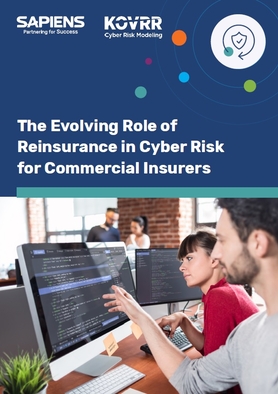 As cyber security incidents continue to rise, how can insurers better understand which risks they are writing and the level of exposure they are taking on? This whitepaper highlights how the cyber risk landscape is changing and how reinsurance can help insurers to mitigate their exposure.
There is always plenty of guidance for consumers, at this time of the year in the run up to Black Friday, but businesses are equally vulnerable to the same scams and really need to think about their own promotions. This blog shares some top tips to help SMEs avoid a 'Bleak Friday'.
Every year, around this time in November, news pages, inboxes and search results are dominated by the words 'Black Friday'. This content highlights three key areas that could expose SME businesses to serious legal and commercial risks.
Back to Top