Latest Risk Management content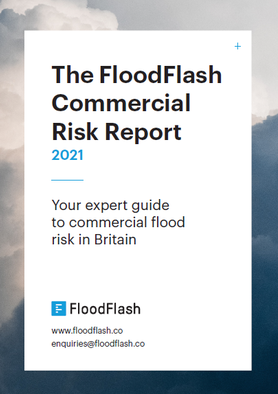 Business in the Community estimates 40% of small businesses close for good after a catastrophic loss from flooding. This report provides an expert guide to commercial flood risk and the threat that flooding poses to businesses in Britain.
Estimating the damage, risks assessments and the uncertainty of how the Ukraine war will unfold calls for insurers and reinsurers to adapt policies, claims and underwriting processes to a new reality. This blog highlights the potential implications for the insurance and reinsurance markets.
Protect Duty legislation has been touted as a way to reduce the potential for catastrophic events from terrorist attacks at publicly accessible locations, and it is likely to affect public and employers' liability policies. This article sheds light on the latest developments.
Back to Top