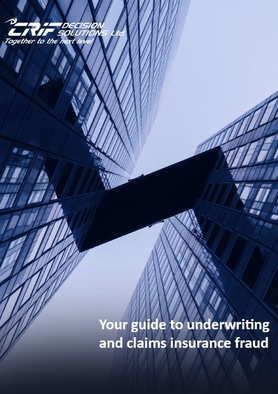 Over the past 18 months, claims and fraud teams have encountered various challenges posed by remote working and rapidly changing operating conditions. This guide sheds light on the latest fraud trends and the smart detection tools available to help insurers stay one step ahead of fraudsters.
Protect Duty legislation has been touted as a way to reduce the potential for catastrophic events from terrorist attacks at publicly accessible locations, and it is likely to affect public and employers' liability policies. This article sheds light on the latest developments.
The global consumer insurance insights survey highlighted opportunities for insurers to fill the communication gap with consumers. Featuring a link to the full results and analysis, this short blog highlights why relevance and personalisation are critical.
Back to Top