Latest Technology content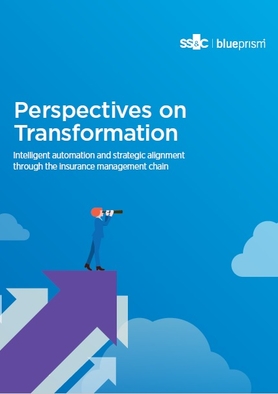 SS&C Blue Prism surveyed over 500 insurance leaders globally about the key issues impacting the industry, strategic priorities, insurance intelligent automation programs and how they are planning to scale automation in the future. This report sheds light on the key findings.
Insurtech Imaginera, a provider of innovative underwriting technology solutions, has been awarded the prestigious Best Software Provider – Policy Administration Award at the European Insurance Technology Awards for its flagship platform, Orca. Read this content to find out more.
Imaginera is a software and consulting provider that creates premier underwriting systems for the reinsurance, specialty insurance and ILS sectors. This content introduces how Imaginera empowers underwriting teams through both bespoke solutions and their customisable product, Orca.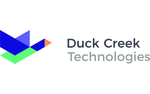 Back to Top