Switzerland
3

whitepapers and resources

Switzerland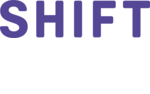 AXA Switzerland needed a solution that could ensure a fast and easy claims process while stopping fraud, a challenging combination. This case study focuses on how AXA Switzerland leveraged Shift Claims Fraud Detection, to detect fraudulent claims in real-time using AI.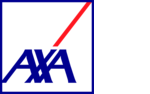 Expanding overseas adds a new dimension to a company's risk landscape as companies need to comply with a diverse array of laws and regulations. This article sheds light on regional differences in corporate governance requirements and highlights the case for covering D&O in a global program.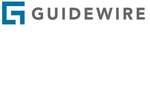 Basler Versicherungen Insurance wanted to replace its numerous legacy systems with modern core systems that could support its goals. This case study looks at how the Swiss insurer improved business insight and reduced costs with Guidewire DataHub.
Back to Top