Iberia
3

whitepapers and resources

Iberia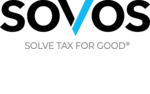 Insurance premium tax (IPT) is complex. For insurers, keeping up with changing rates, rules and regulations can be challenging especially when writing across multiple territories. Designed for insurers, this guide provides everything you need to know about the IPT regulatory landscape.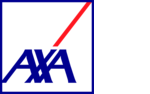 Expanding overseas adds a new dimension to a company's risk landscape as companies need to comply with a diverse array of laws and regulations. This article sheds light on regional differences in corporate governance requirements and highlights the case for covering D&O in a global program.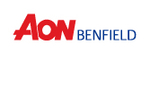 Impact Forecasting evaluates the impact of the natural disaster events that occurred worldwide during June 2017. Topics covered: convective storms impact US insurers; seasonal rainfall leads to nearly USD2.5 billion in economic flood damage in China; major wildfires hit South Africa and Portugal.
Back to Top