India
3

whitepapers and resources

India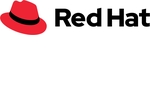 Bajaj Allianz Life Insurance Company (BALIC) is one of India's leading private life insurance companies. This case study focuses on how BALIC created a reliable microservices environment for digital applications in order to improve time to market and respond to opportunities faster.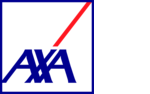 In this article, Shobhit Gandhi, Emerging Markets Development Director at AXA XL, sheds light on: why overseas companies are keen to invest in India, how India's economy is changing; the risks facing companies operating in India; how multinational companies can add risks to their global programmes.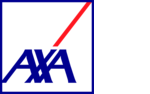 According to AXA XL's Agricultural Insurance Survey 2018, farmers across the world are keen to see levels of coverage increase, to include full production risks, and eventually market risks too. This article highlights emerging agricultural insurance markets and the trends shaping the industry.
Back to Top