Consulting
3

whitepapers and resources

Consulting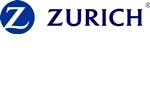 The Insurance Act 2015 has addressed important issues concerning how information is shared between insurers, brokers and customers. In this article, Richard Coleman, Managing Director, Zurich Commercial Broker, clarifies Zurich's position on the Insurance Act and answers questions asked by brokers.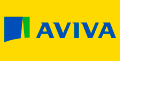 How are Aviva on your side in times of change, by your side in times of need? How do Aviva protect your clients when the worst happens? Watch their latest video today.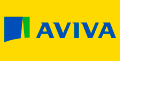 There's never been a time when there has been so much change in our industry. There are new regulations and legislation to keep up with as well as our industry moving fast paced into digitalisation. Download this short video to understand in more detail how the landscape is changing.
Back to Top