Occupational Health
3

whitepapers and resources

Occupational Health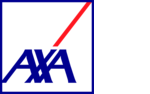 With an average of three construction fatalities per day in the United States, what can the industry do to reduce this figure to zero? This article highlights the main causes of construction fatalities and how corporate leaders and on-site workers can take responsibility within their safety program.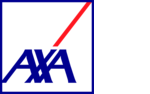 Workers employed in construction, firefighting, public safety and mining run a risk of suffering concussions and other traumatic brain injuries on the job. This article highlights the major causes of workplace brain injuries and how employers can manage traumatic brain injuries and concussions.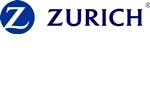 Any organisation that carries out activities which require employees to use certain hand held tools needs to carefully assess the risks and put the right safeguards in place. This article provides advice on how organisations can reduce the risk of hand-arm vibration claims and fines.
Back to Top