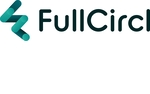 FullCircl is a Customer Lifecycle Intelligence (CLI) platform that helps B2B companies in financially regulated industries do better business, faster. Its solutions allow front and middle office teams to win the right customers, accelerate onboarding and keep them for life. Best-in-class data enrichment provides a comprehensive customer view and a powerful, low-code rules engine reduces the regulatory burden and drives greater automation. Through its web application and API, FullCircl drastically reduces the cost to acquire and serve the right business customers.
FullCircl was formed following the merger of Artesian Solutions and DueDil. Backed by top tier investors including Octopus Investments, Notion Capital, Augmentum Fintech and notable angel investors, FullCircl brings together decades of combined experience serving UK financial institutions. Today, it serves more than 600 customers and 15,000 users and is trusted by 8 of the top 10 UK insurers as well as rapidly growing Brokers and MGAs.
Visit https://fullcircl.com to find out more.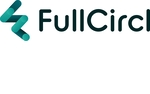 Following its partnership with Acturis to integrate its SmartBroker solution, FullCircl CEO and co-founder Andrew Yates explains the benefits for brokers and future plans for the business. Watch this video Q&A to find out more.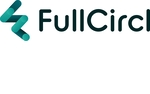 Businesses are defined by how they respond to crises and brokers are defined by their ability to assist businesses when crises occur. This content focuses on what the future of insurance looks like and how brokers can use data and technology to identify new growth opportunities within the SME space.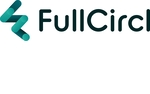 With UK inflation painfully high, companies need urgent help to avoid the growing dangers of underinsurance. This content focuses on why commercial lines insurance brokers will play a critical role in helping companies obtain the right cover and protecting them against the deepening economic storm.
Back to Top